White Mountain Peak Videos — September, Clear Weather
See the Trek to the Summit of White Mountain Peak ride details.
Video details
These videos were all taken while cycling with the Olympus E-M5 strapped against my midsection with the Panasonic 8mm f/3.5 fisheye, so there is a lot of bouncing around. But this is precisely one reason to favor the E-M5; its powerful image stabilization actually makes the video watchable, though the bouncing can be extreme in some parts of the video.
Camera reviews
For a review of the Olympus OM-D E-M5 and the lenses uses for these videos, see Guide to Mirrorless at diglloyd.com.
Viewing at full 1080 resolution
Viewing: see Viewing Videos at Full Size.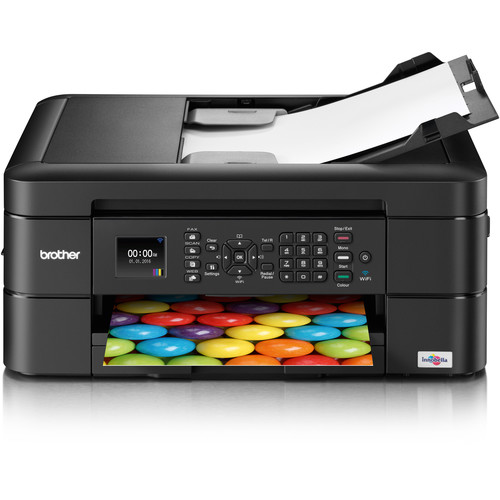 B&H Photo Daily Deal...
Click to see price and discount...
Deals of the week
or
Deals by brand or category...
White Mountains — Descent at Dusk from White Mountain Research Station
Descending at dusk from White Mountain Research Station (12,470' elevation) using two Lupine Betty II lampheads on my Moots Mooto X YBB mountain bike.