Thank you for buying via links and ads on this site,
which earn me advertising fees or commissions.
As an Amazon Associate I earn from qualifying purchases.
877-865-7002
Today's Deal Zone Items...
Handpicked deals...
Everest Challenge Rest Stops (2011)
Rest stops / aid stations for 2011. Please be sure to verify for future years.
See also the detailed stage 1 and stage 2 route descriptions.
Stage 1 rest stops
Lots of food at the summit finish.
Bishop Creek Lodge
South Lake Summit
Round Valley School
Pine Creek Summit
Paradise Fire Station
Tom's Place
Rock Creek midpoint
Mosquito Flat Summit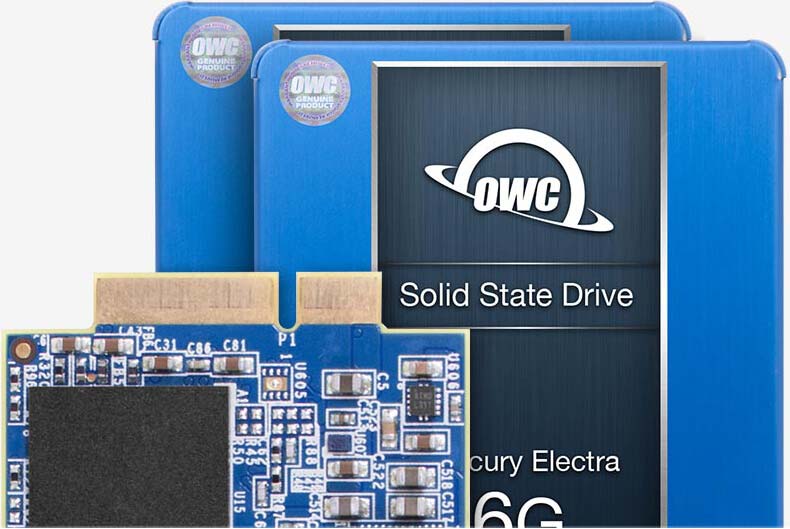 Stage 2 rest stops
Lots of food at the summit finish.
Glacier Lodge summit
Start line (up/down Glacier Lodge returns past start line);
Death Valley Rd turnaround
Start line (up/down/ Death Valley Rd returns to start line);
6000' Spring (on 168E)
8000' turnout on White Mtn Rd
Overall route map
√ No more slow and noisy hard drives!
Hard drives or SSD.