2012 Moots Psychlo X RSL — Conclusions and Recommendations
Anyone looking for a robust bike for road riding and offroad riding should take a hard look at the Psychlo X RSL. This might be the only bike you need!
Two wheelsets are the smart move, one for road, one for offroad, so that appropriate tires can be mounted on each.
The Psychlo X RSL is not a no-compromise purebred road bike, and it's not a mountain bike (no suspension), but it's extremely versatile and a sheer pleasure to ride.
On my Psychlo X RSL, I opted for maximum riding enjoyment, not a build for cyclocross racing: all electronic shifting, a carbon fiber bar (problematic for racing crashes), and no mud-clearing cantilever brakes (cantilevers have awful braking performance). Hard-core racers will likely make somewhat different choices.
Fitness
Serious cyclists (road or mountain) looking to shape up their routine and/or extend the riding condition envelope will find the Psychlo X RSL a perfect addition to a road or mountain bike. I am certain it is going to play a key role in my training for the Everest Challenge in 2012. The training effect on strength and power by riding both on and offroad are not to be underestimated. Offroad hilly climbs demand power in a very different way than on-road.
The riding options open up— instead of road-cycling on a fairly limited set of local rides (I don't have the time to go drive an hour for other rides), I can now hump it up pavement, transition to dirt, cross pavement, hit dirt, descend pavement, ascend pavement, hit dirt, hit more pavement, hit dirt, etc. Certain shortcuts and diversions are now options that on a road bike are either unpleasant or unwise.
The cross-training effects are significant— by incorporated a mixed road/offroad workout, the legs are forced into less familiar exertion; higher torque and more balance are required on a cyclocross bike offroad. Mixed road/offroad riding not only helps with fitness, it keeps serious cyclists from getting bored or in a rut on the daily road-ride.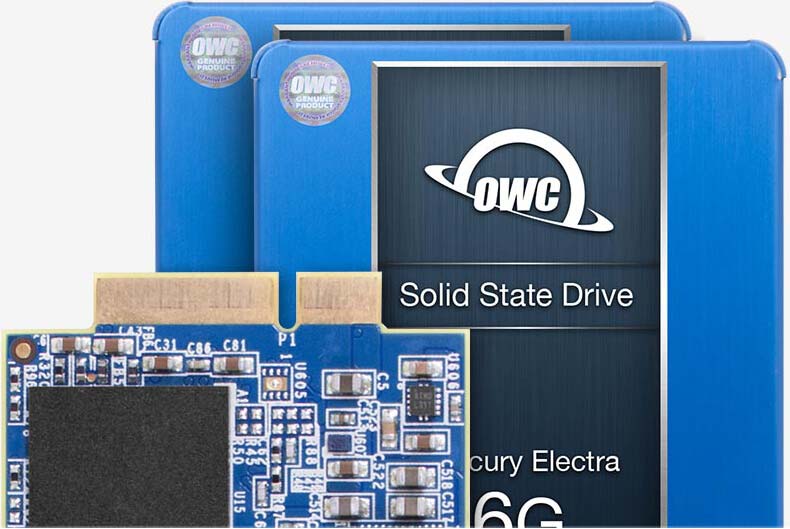 Bonus benefits vs a road bike
Want a bike as likely to last forever? The robust titanium frame is not going to break easily, and you can clamp it into a car rack without worrying about cracking a carbon fiber tube.
Debris on the road after a storm that makes a road-bike nervous? No problem. Mud, gravel, sticks, crud, pavement cracks? No problem.
More comfort needed? Ride 28mm tires for a double century, or just as a daily tire.
Your significant other won't let you buy 2 bikes? One PX RSL will do the trick (two wheelsets are easily explained as "honey, it was buy one, get one free").
Want it to look like new 5 years later? Strip it, send it to Moots for a fresh bead-blast finishing step, and it will look brand-new all over again.