B&H Pays the sales tax!
Today's Deal Zone...
Top deals pages...
Wishlist pages...
Search for deals...
SAVE $400
Apple 21.5" iMac with Retina 4K…
SAVE $450
Apple 21.5" iMac with Retina 4K…
SAVE $50
Samsung S32D850T 32" Widescreen…
$246 FREE ITEMS
SAVE $600
Nikon Z 7 Mirrorless
SAVE $600
Sony a7R III Mirrorless
$16 FREE ITEMS
SAVE $570
Canon 18x50 IS Image Stabilized…
$99 FREE ITEMS
SAVE $300
Canon EOS R Mirrorless Body wit…
SAVE $400
Apple 21.5" iMac with Retina 4K…
View all 35 deals…
PLEASE buy at B&H via this site to support Lloyd's reviews!
SRM Power/Watt Meter 7950 50 X 34 Compact Double
The SRM Power Meter 7950 compact double uses the robust DuraAce 7950 chainrings, so you don't lose any of the power you're trying to measure with flexible ultralight chainrings.
Power measurement is transmitted to the Power Control 7 wirelessly from the strain gauges in the SRM Power Meter crankset. Other head units can be used also, such as the Garmin Edge 500 or 800 models.
See the discussion of how SRM measures power.
Weight
I weighed the SRM 7950 crankset before it was installed on the bike.
Right crank and chainrings: 587g
Left crank: 193g
Locknut: 4g
TOTAL: 788g (May 2011 unit)
+4g for cadence magnet

TOTAL: 778g (2nd unit Nov 2011)

A plain (non-SRM) 7950 crankset weighs 661 grams, so the SRM setup extracts a weight penalty of 117-127 grams.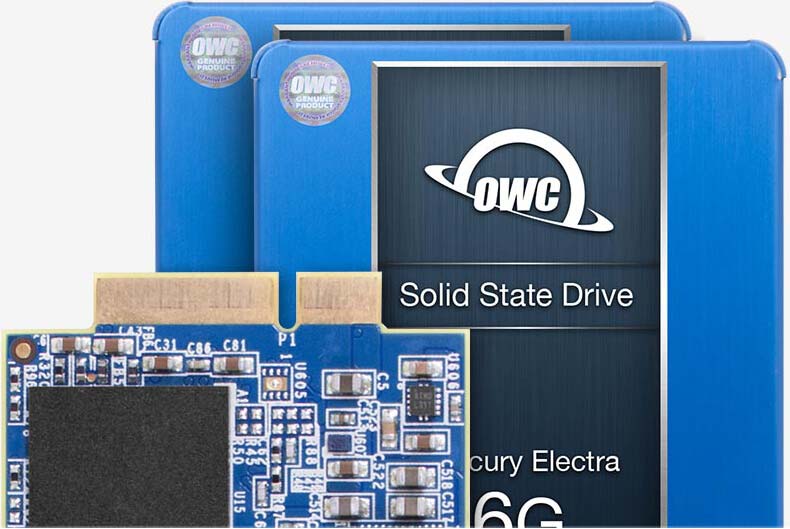 Head Unit
If you're getting SRM, I recommend the Power Control 7 with it, though various Garmin units work with it, and probably other options too.