Today's Deal Zone...
Top deals pages...
Wishlist pages...
Search for deals...
DZ
SAVE $550
Apple 13.3" MacBook Air (Mid…
SAVE $500
HP 15.6" ZBook 15 G4 B&H Custom…
SAVE $400
Sony a7 II Mirrorless
SAVE $110
Sennheiser PMX 684i In-Ear Neck…
SAVE $200
Sony a7R II Mirrorless
SAVE $500
Sony a9 Mirrorless
$165 GIFT CARD
SAVE $700
LG C8PUA 55" Class HDR UHD Smar…
SAVE $200
Olympus 40-150mm f/2.8 M.Zuiko…
View all 41 deals…
Bugs in SRM Hardware or Software
This page discusses bugs with the SRM software or hardware.
No clipping of heart rate
Occasionally, there are heart-rate problems with bad data— it's unclear if the heart rate strap is sending bad data from static electricity (e.g. jersey flapping in the wind), or actual electromagnetic interference to the signal.
But the software and hardware both have available the max heart-rate, and this value should be used to clip any heart rate values that exceed the max to some reasonable value, preferably one interpolated from the last known-good values.
Inaccurate temperature
If the SRM Power Control 7 head unit is in the sun, it will often read 10-15° F too high, maybe more. Even in the shade or at room temperature on my desk, it often reads 4° F or so too high.
Since altitude is temperature compensated, this results in inaccurate altitude readings, a problem if one starts in the sun and then enters shade, or vice versa.
To be fair, the Garmin Edge 500 has similar and worse problems in my experience. Maybe it is a hardware issue that is not easily fixed.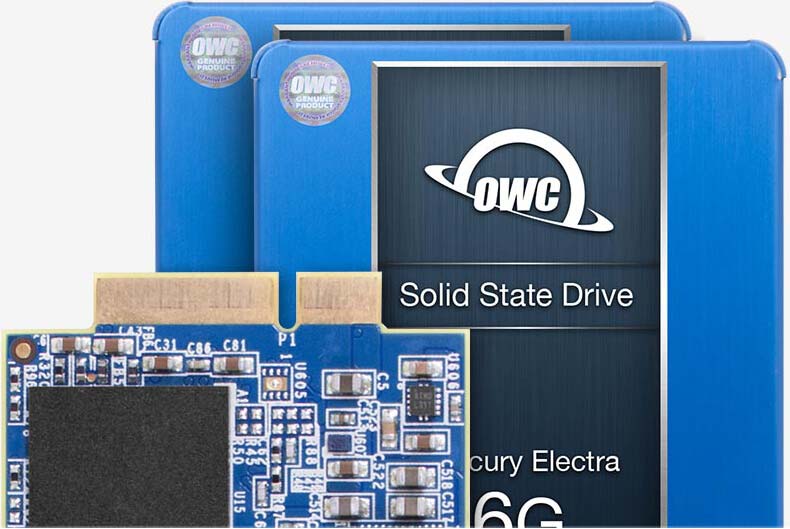 Abort
Abort should be changed to Cancel (and make the escape key work too). While Abort is a small idiosyncracy, it makes the SRM software look that much more amateurish.