877-865-7002
Today's Deal Zone Items...
Handpicked deals...
Great for travel or for desktop!
Challenge Tubular Tire for Cyclocross: Bulge Problem
The Challenge Grifo XS tubular tire is a premium hand-made tubular cyclocross racing tire for 26" or 29" wheels.
Yet I had immediate failures with three (3) Challenge Grifo tires in on the front wheel: two 34C Grifo models, and one Grifo XS.
That's three (3) brand-new tires all going bad on the first or 2nd ride. One tire went bad within 15 miles, without any significant descending, so one cannot make the excuse of heat buildup or abuse on descending, or some such excuse.
In my view, Challenge has a quality control problem:
I had

no problems with one Grifo 700 X 34C on the rear

, and I rode it for ~800 miles until it was worn out.
I had

no problems with a Grifo 700 X 32C

on the front, it has ~300 miles and no problems as this was written.
I had the same problem with one Schwalbe Racing Ralph tubular tire, so the problem is apparently not unique to Challenge (but perhaps the construction techniques are the same, and thus prone to the same problem).
Since some tires failed right away and others enjoyed long life, and all received the same "treatment" on the trail, I conclude that construction quality can vary with cyclocross tires, at least with Challenge and Schwalbe.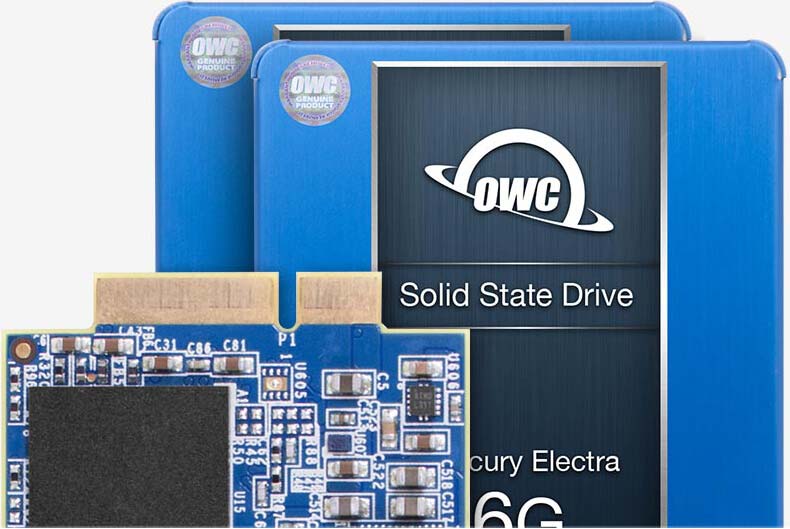 Zero support
Challenge did not respond to emails (their online form, I tried twice), so I have to ding them on service and support with an 'F' WTF minus. It has soured me on buying their tires.
The bulge
All the tires failed in exactly the same place— about 2" to one side of the valve, which is where the inner construction seam is.
There was no bulge as newly mounted. But the bulge developed within 15-50 miles with all the tires.
On pavement, this bulge produces a jarring thump-thump that shakes the front of the bike badly and is too damned annoying to ride. The thump-thump is a little better at 40 PSI than at 50 PSI, but not much.
On the dirt, the uneven ground tends to mask the thump-thumb, but there is an unstable feeling as well as uneven braking that makes the tire grab a little differently as the grip changes from the bulge, which is disconcerting under hard braking.
Hard drives or SSD.
Hard drives or SSD.
OWC Mercury Elite Pro Dock

Up to 32TB Capacity!
Dual-drive solution from 4TB to 32TB, hardware RAID, USB ports, DisplayPort, gigabit ethernet, SD card reader.
Huge capacity in travel-friendly form-factor.
Hard drives or SSD.
√ No more slow and noisy hard drives!