877-865-7002
Today's Deal Zone Items...
Handpicked deals...
Veloflex Criterium / Carbon Tubular Tire
See the official Veloflex web site for the full range of tires.
The Veloflex Criterium is a little wider and significantly heavier (40g) than the Sprinter, but lighter than the Roubaix.
The Criterium has a 320 TPI casing compared to a 350 TPI casing for the Sprinter, so in theory it should ride a little more stiffly but be be slightly more puncture resistant. Not that a 320 TPI casing is non-supple.
The Criterium has a gum-colored sidewall, but the Carbon is the same tire with a black sidewall, so take your pick.
See pricing at Amazon.
Good choice for the rear wheel
The Sprinter is my default tire of choice for the rear wheel, offering substantial extra tire life over the Record, provided one avoids punctures. The Criterium could also fill that role with somewhat longer service life.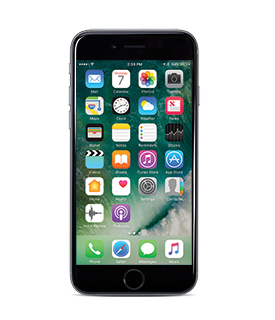 Tire weight
I weighed brand new Criterium tires on my lab scale at the following weights:
Tire pressure
Recommended pressure is around 115 PSI for my ~175 pound riding weight.
Nominal specifications
Per Veloflex.
| | |
| --- | --- |
| Use | road racing |
| Size | 28" - 23mm (700x23c) |
| Weight | 260 grams ±10% |
| TPI | 320 Threads Per Inch (120/cm) |
| Pressure | 7/10 bar (100/145 psi) |
| Protection belt | Calicot puncture resistant layer |
| Casing | Compressed Pes/Co corespun |
| Rubber tread | Natural rubber exclusive compound |
| Inner tube | Latex low rolling resistance |
| Valve | Presta 42 mm with changeable core |
| Mileage | Front 6.000 km - Rear 3.000 km |