B&H Pays the sales tax!
Today's Deal Zone...
Top deals pages...
Wishlist pages...
Search for deals...
SAVE $400
Apple 21.5" iMac with Retina 4K…
SAVE $450
Apple 21.5" iMac with Retina 4K…
SAVE $50
Samsung S32D850T 32" Widescreen…
$246 FREE ITEMS
SAVE $600
Nikon Z 7 Mirrorless
SAVE $600
Sony a7R III Mirrorless
$16 FREE ITEMS
SAVE $570
Canon 18x50 IS Image Stabilized…
$99 FREE ITEMS
SAVE $300
Canon EOS R Mirrorless Body wit…
SAVE $400
Apple 21.5" iMac with Retina 4K…
View all 35 deals…
PLEASE buy at B&H via this site to support Lloyd's reviews!
Post-Workout Recovery
After a hard workout, there are two key things that are critical, which become even more important as one ages— 26 and 46 year-old cyclists do not have the same resilience! Here are the key points that I've found matter to me:
See also How I Recover from Workouts.
Eat immediately after a workout
This aspect of post-workout recovery has to do with the body's behavior in refueling muscle glycogen; a window of opportunity is lost after about 30 minutes, which can lead to incomplete recovery for the next day's workout.

Eat something without delay, and definitely not an hour or two later. Even a candy bar is far better than eating nothing.
A recovery drink gets an appropriate mix of nutrients into the stomach quickly and easily (no delay for preparing food), and it is quickly absorbed. See How I Recover from Workouts for more details on what I do.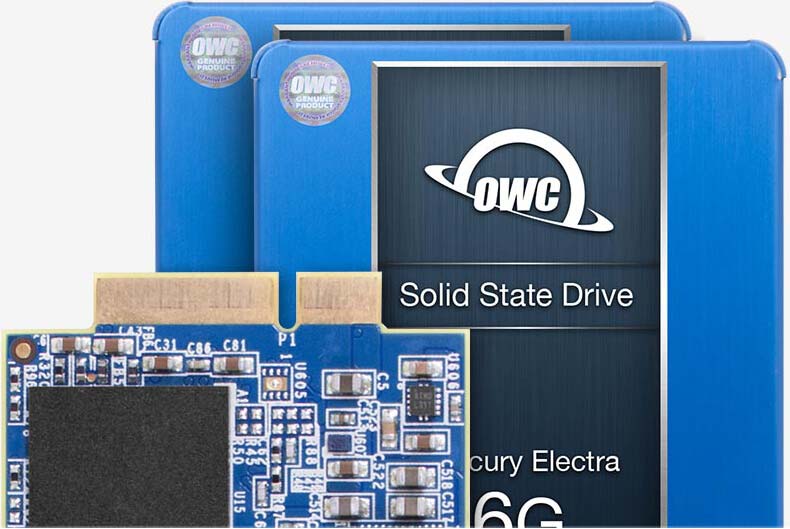 Hydrate
It's easy to drink not quite enough after a workout. But plain water is not your best bet, because it won't absorb as fast as water with some electrolyte content.
Increased sleep requirements
Especially when training hard, sleep demands increase. Accept that, and plan accordingly.
For me, that means an extra hour. It's possible to cheat on this for a few days, but it's like a bank withdrawal— eventually the check bounces.