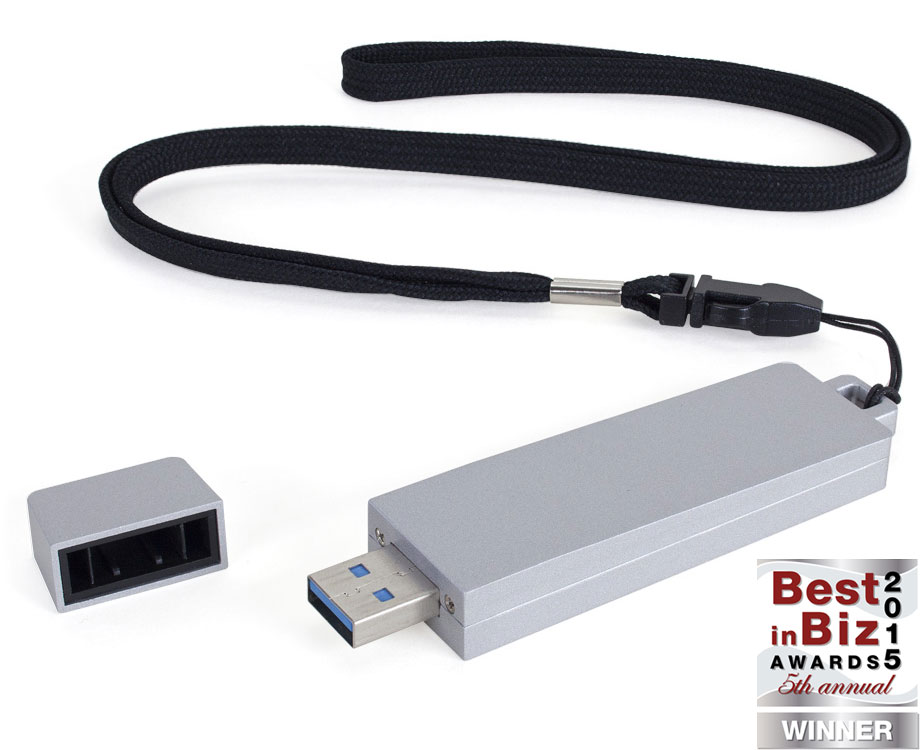 OWC 480GB Thumb Drive
only $270
What Lloyd uses in the field for a carry-around backup.
Fits just about anywhere, tough aluminum case.
✓ Best Mac Pro Model for Photographers
+ 64GB memory + Big Storage + Display
Best MacBook Pro for Photographers / Power Users

Add pocket-size 1TB SSD for travel backup + high capacity storage + port connectivity
Moots FrostTi: Paul Hubs + Surly Marge Lite Rims
The wheelset for the Moots FrosTi was built using Paul Components Engineering hubs mated to a pair of Surly 'Marge Lite' rims, hand-built over at Palo Alto Bicycles.
This is the wheelset without tires. The next page shows with tires.
This view from above just how wide the rims are, more on that below.
Rim width and rim weight
To accommodate the huge 3.8" tires, the rims are very wide.
In this photo, the rim strip has been installed.
Observe the cutouts through which the rim strip is visible: at not more than ~12 PSI, this is sufficient to keep the tire from bulging out, and the metal saved drops the per wheel weight by 390 grams for each wheel = 1.7 pounds for the wheelset.
Hub width
The Paul Components Engineering hubs are extra wide and extra beefy.
This is the rear wheel.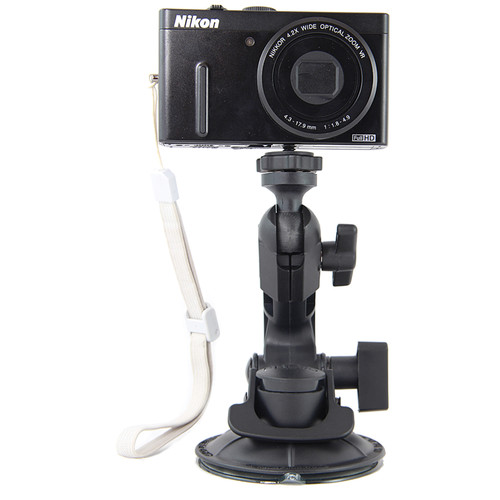 B&H Photo Daily Deal...
Click to see price and discount...
Deals of the week
All deals by brand or category...