877-865-7002
Today's Deal Zone Items...
Handpicked deals...
Great for travel or for desktop!
Schwalbe Ultremo HT Tubular Tire
The Schwalbe Ultremo HT is a road bike tubular tire with a Vectran anti-puncture layer. I tested the 700 X 25C models.
My first experience with the Ultremo HT was a negative one— tire failure after about 60 miles; something internal to the tire failed— a substantial bulge developed right near the valve stem (which is where things overlap during tire construction). The bulge cause a thump with every wheel revolution, very annoying and also carrying the risk of adhesion issues if one were cornering hard. I peeled that tire off as soon as I got home!
My second experience was also a negative one— after about 60 miles, the tire would not hold more than ~80 psi overnight. Then unexplained pressure loss at mile ~120. I found no sign of a puncture, though Stan's No Tubes sealant did seal the tire. Well, so much for that Vectran layer.
A third tire is holding up well so far on the rear. But having used perhaps 50-60 Veloflex tires over 8 years and having no bulge problems or unexplained weird pressure loss issues, maybe leaving well enough alone is a smart move. Besides, the FMB Paris Roubaix Pro is a nicer riding tire.
OWC Thunderbolt 3 Dock
Ideal for any Mac with Thunderbolt 3
Dual Thunderbolt 3 ports
USB 3 • USB-C
Gigabit Ethernet
5K and 4K display support plus Mini Display Port
Analog sound in/out and Optical sound out
Works on any Mac with Thunderbolt 3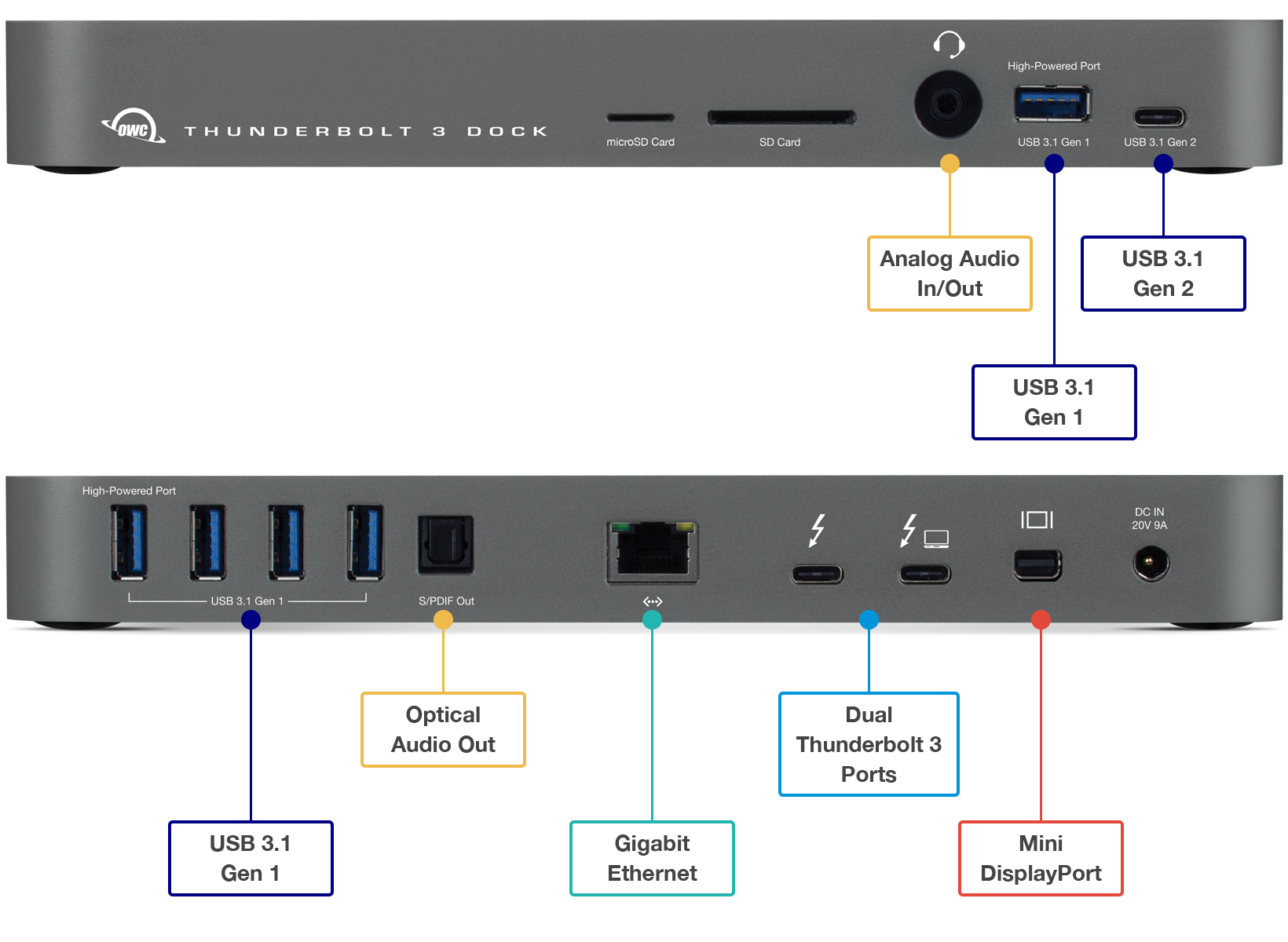 Tire weight and size

700 X 25c: 282g  (two samples weighed)
Note that a 700 X 25C tire might have a significantly different tire circumference than a 700 X 22C tire.
Ride quality
Very good. The 25C size helps with comfort (at lower pressures), BUT even that cannot compete with the ultra supple feel of the Veloflex Record tubular.
There is the theory that a 25C tire is more efficient at the same tire pressure, and/or more comfortable. Well, at the same pressure, ride quality suffers— jarring. And at lower pressures, the tires are less efficient. . And in neither case can the Ultremo HT come close to matching the ride comfort and smooth-rolling feel of the Veloflex Record or Veloflex Sprinter. And the Ultremo HT is much heavier than either.
The Veloflex Record (or Veloflex Sprinter) at 120 psi are far more comfortable than the Ultremo HT at 120 psi. So you have to run the Ultremo HT at ~110-115 PSI to get reasonable comfort, and yet the road feel is inferior, and the rolling resistance feels greater. In mid or late 2012 Schwalbe is apparently revamping the tire— maybe they figured out it needed some improvement.
Grip
Grip is excellent and gives greater confidence on fast descents as compared to the 700 X 22C Veloflex tires I am used to, especially on rough or bump pavement. Hard cornering on steep descents is definitely improved in a feeling of robust grip with the Ultremo HT, which is the ONLY reason I would buy it. It doesn't feel particularly supple; not bad but not particularly great either.
Conclusions
A good tire for the right reasons (aggressive downhill cornering), but compared to my usual Veloflex Record or Sprinter time-proven tires, early issues with two samples were discouraging.
Hard drives or SSD.
Hard drives or SSD.
OWC Mercury Elite Pro Dock

Up to 32TB Capacity!
Dual-drive solution from 4TB to 32TB, hardware RAID, USB ports, DisplayPort, gigabit ethernet, SD card reader.
Huge capacity in travel-friendly form-factor.
Hard drives or SSD.
√ No more slow and noisy hard drives!